Turf Wars - Somerset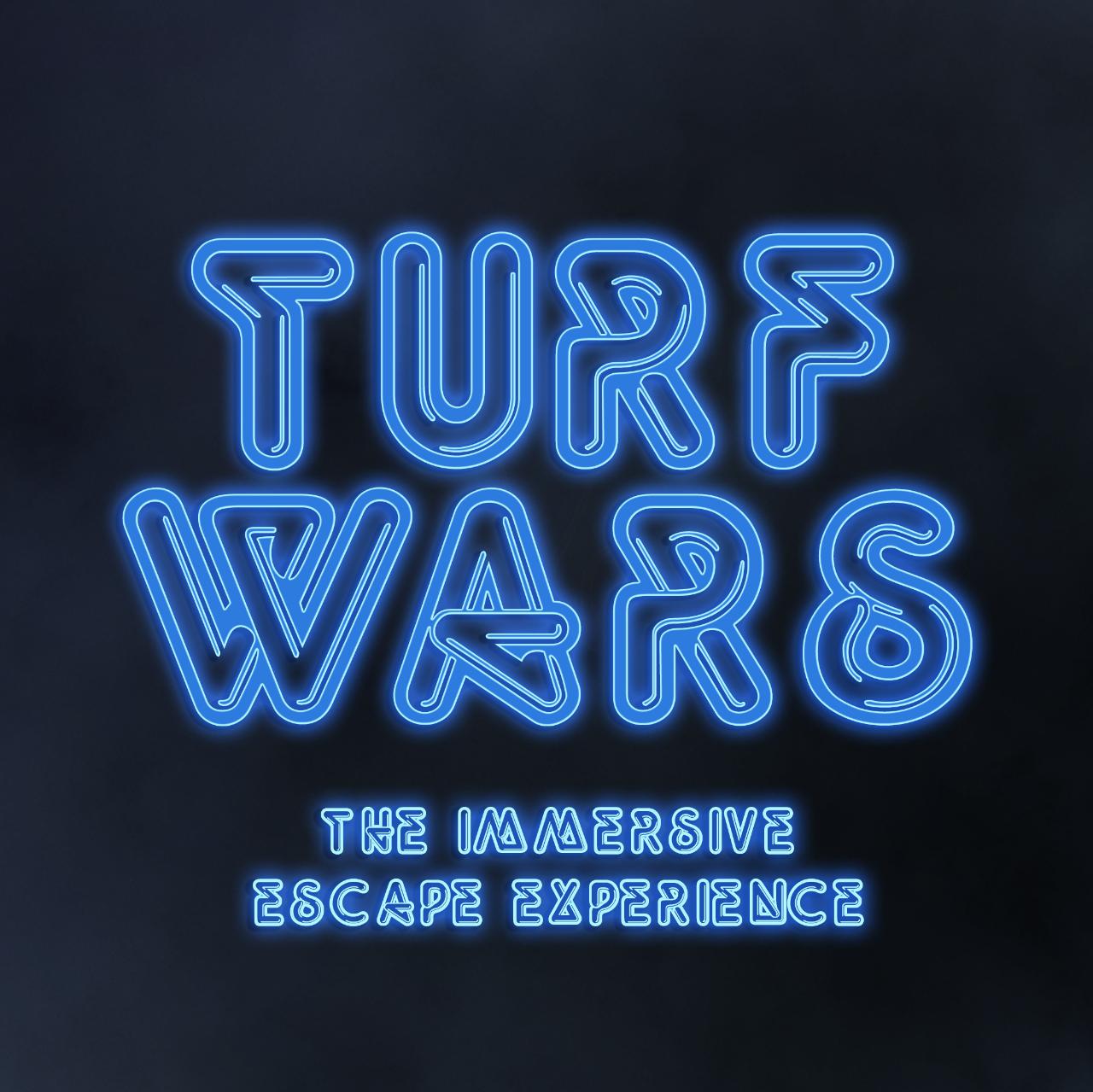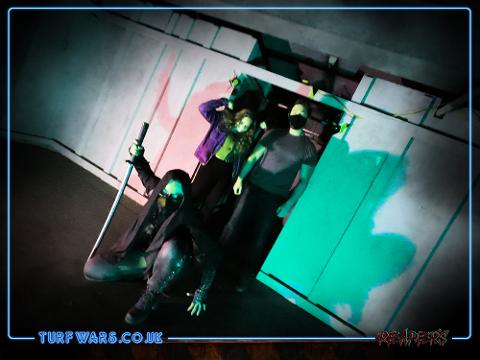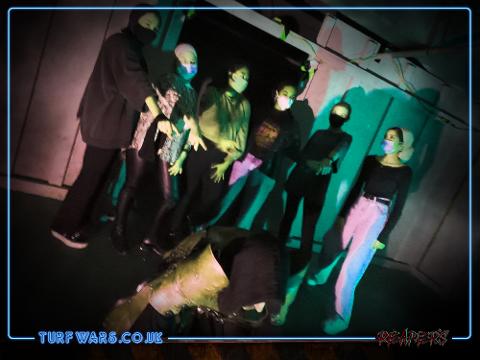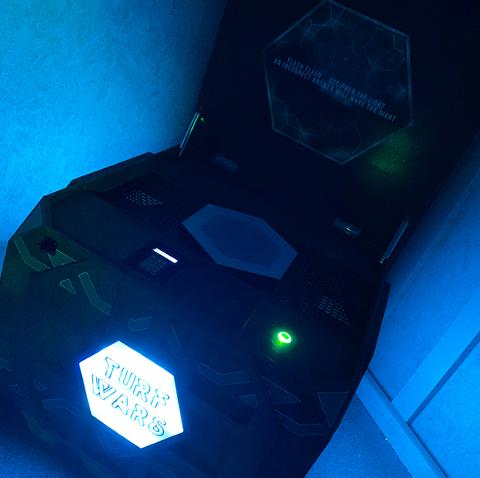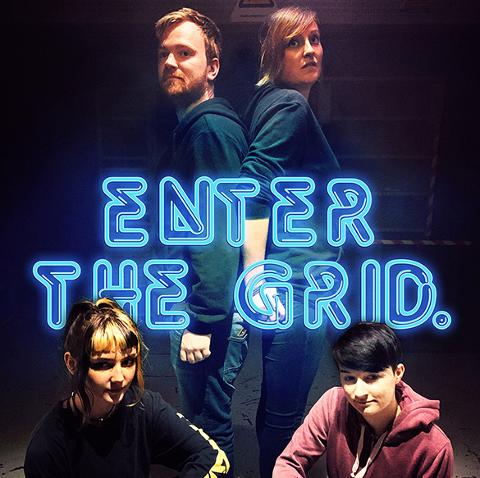 Duration: 60 Minutes (approx.)
Product code: TWSOM
Dare you begin your Turf Wars adventure on The Grid at Shepton Mallet Prison in Somerset?
The Turf War universe began in the Death Realm, a place no soul wants to end up. A place of pain, torture, death and destruction.
Death's legendary Hunters searched for years attempting to find and unlock all the sacred "Realm Time Relic's (RTR)". These relics are extremely powerful artifacts that allow carriers to control the Turf Wars in each of the realms. You the "Challenger" must stop these Hunters from using the Earth Realm Time Relic to win the Turf War and bring forth their legendary armies. You must unlock the Relic Chests and stop Death's most prized Hunters from winning the Earth Turf War.
Its simple... Win the Turf War, save the world.

What is a Turf War?
"Turf Wars" are a new brand of Immersive Escape Room experiences with a number of unique twists...

1. A Turf War takes place not in a single room but in an entire complex, with multiple rooms, corridors, levels and arenas. It can be indoors or outdoors. We call these "Grids".
2. Like an escape room there will be puzzles for you and your team to solve in order to win the Turf War, we call these "Stations" these will be dotted around the Grid. Some may be locked, some may be hidden. Each of these Stations will require a different ability to complete. These include:-
Mind - Will require intelligence
Body - A physical application
Soul - You will have to trade something
Skill - Hand-eye coordination is key
Belief - A leap of faith
3. Normal escape rooms will place you or your group in a room alone and expect you to escape in under 60 minutes. Turf Wars do just that but with one major difference! You will be placed on a Grid, with 60 minutes to take control, win the Turf War and escape, however there is one vital difference… You will NOT be alone. You will be Hunted.
Each of our Turf War experiences will place you against a single opponent. We call these "Hunters" the bringers of death. Hunters are death personified, they control the Grids and ultimate are winning the Turf War before you even start.
The Hunters job is to stop you from accomplishing your goals at the stations by any means necessary. They will aim to abduct members of your team with the aid of their "Servers". Servers come in pairs and aid the Hunter with his objectives; however they themselves cannot hunt you. Once abducted you will be placed in captivity for 5 minutes. Who knows what the Hunters will do to you once you are in captivity…
Hunters can be fast, slow, big, small, creepy, aggressive etc… But there's one thing they all have in common for sure, you do not want to come face to face with them at all costs.

It will be down to you and your team to choose which Hunter you wish to face and on what Grid you'll start the Turf War!

- Please note this event is recommended for 10+ only. Guests under 18 must be signed in by an adult of 18+.
- Guests MUST arrive a minimum of 30 minutes before Turf Wars stated start time!
- Late arrivals or guest arriving intoxicated may be refused entry.